Being Human
Though all human beings have nearly identical DNA, each one of us is unique. Explore the human experience in deep and wonderful ways – from how we fall in love, to what we see, how we feel, and how memories work.
Conquer your fears and demonstrate weight distribution on the Bed of Nails.
What you need to know:
Increase in hand washing and hand sanitization stations
Masks are required for all guests ages 2+
Guests must follow all AHS social distancing guidelines
Bring a water bottle! Water fountains are currently closed throughout the building.
Some exhibits may be closed due to its hands-on nature
Read all reopening details here >>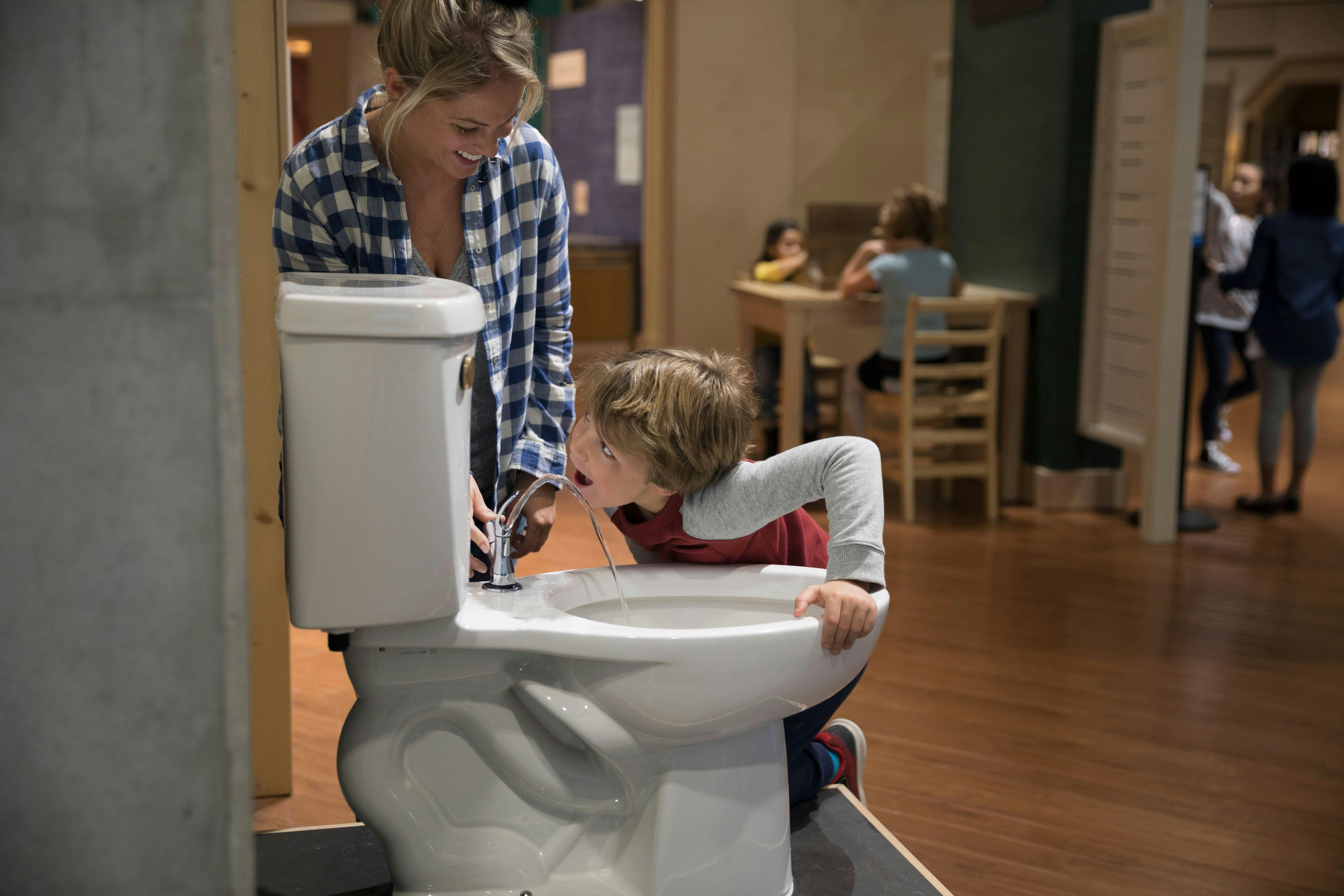 Being Human is made possible thanks to the generous support of CNOOC North America.