Being Human
Though all human beings have nearly identical DNA, each one of us is unique. Explore the human experience in deep and wonderful ways – from how we fall in love, to what we see, how we feel, and how memories work.
Some exhibits may be closed due to its hands-on nature
Read all reopening details here >>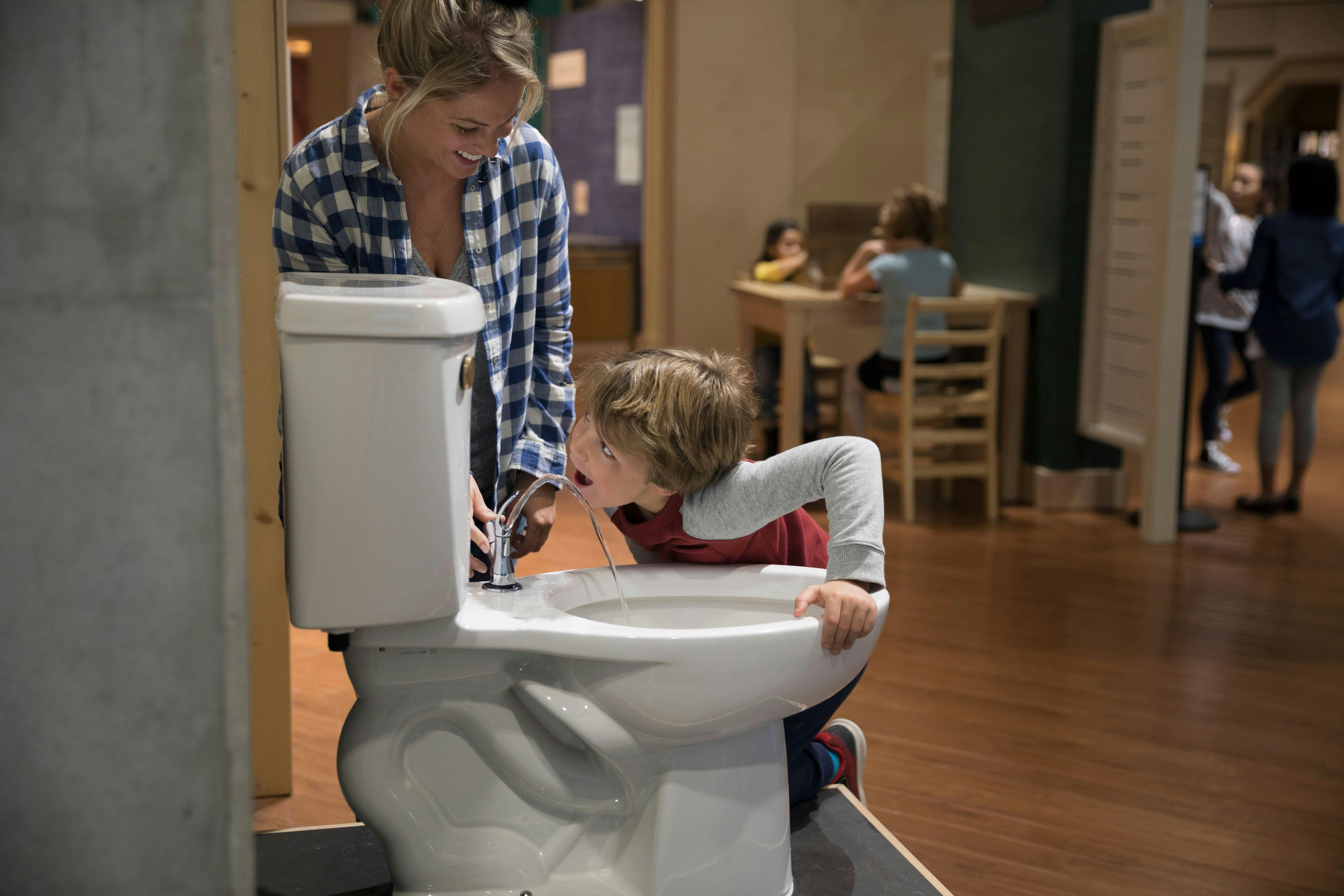 Being Human is made possible thanks to the generous support of CNOOC North America.