School Board Partnerships at TELUS Spark
Learning Connections provides subsidized school programs for students from under-served schools throughout Calgary. The field trips include a school program and bus transportation. Participating schools are identified by the Calgary Board of Education, the Calgary Catholic School District and the Stoney Education Authority. To celebrate the students' learning journey at the end of the school year, participants and their families are invited to a private Family Science Night at TELUS Spark.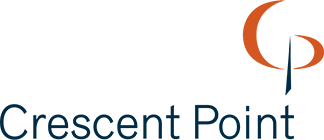 Made possible with the generous support of Crescent Point Energy.