Marvel at the beauty of our own little blue dot: Earth.
In this gallery, you can experience the forces of nature that have shaped and continue to shape Alberta, our planet, and our universe.
Play in the running stream, recreate a thunderstorm, watch the sun rise or set and spot some local wildlife on Spark's time lapse camera.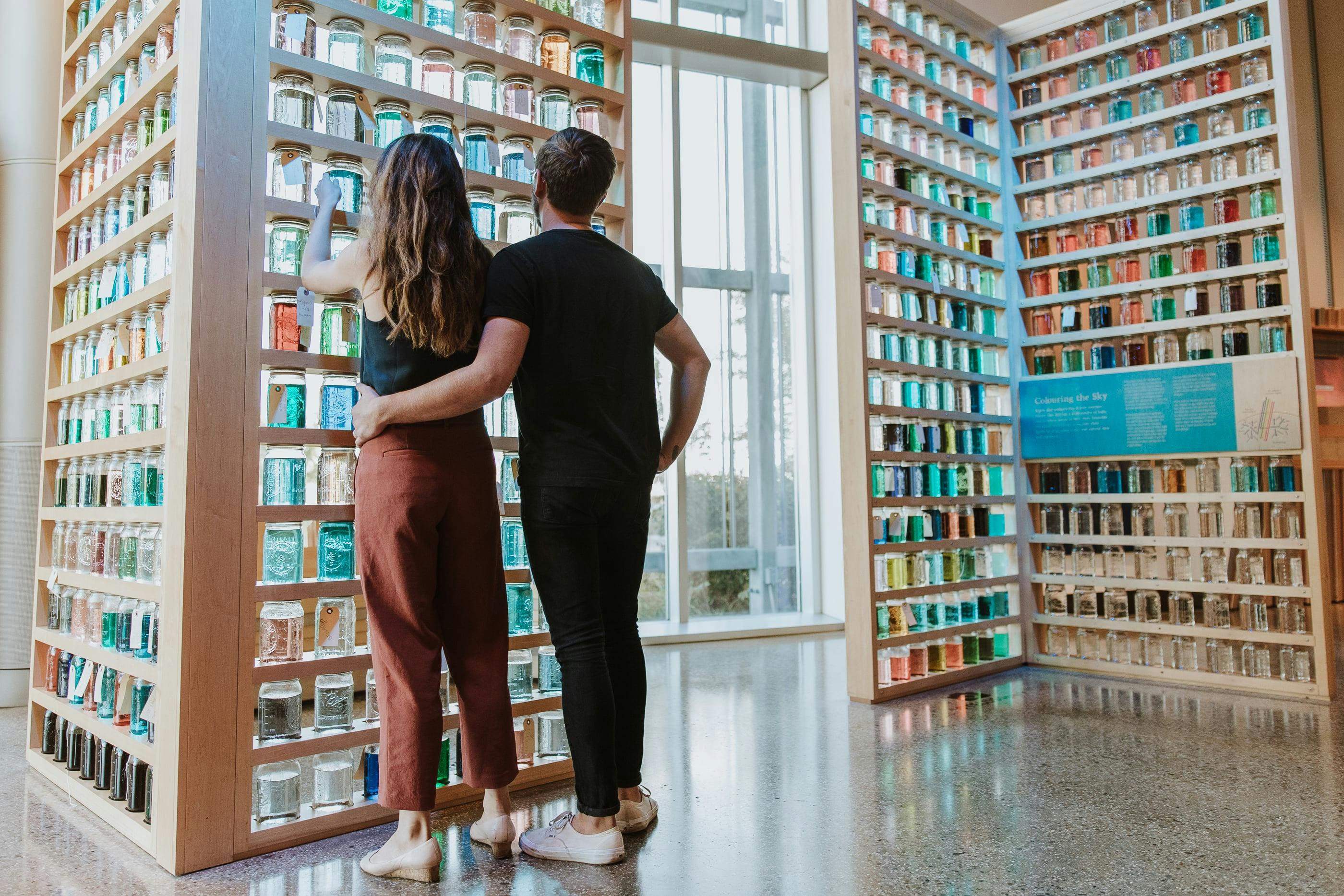 Earth & Sky is made possible thanks to the generous support of MEG Energy.