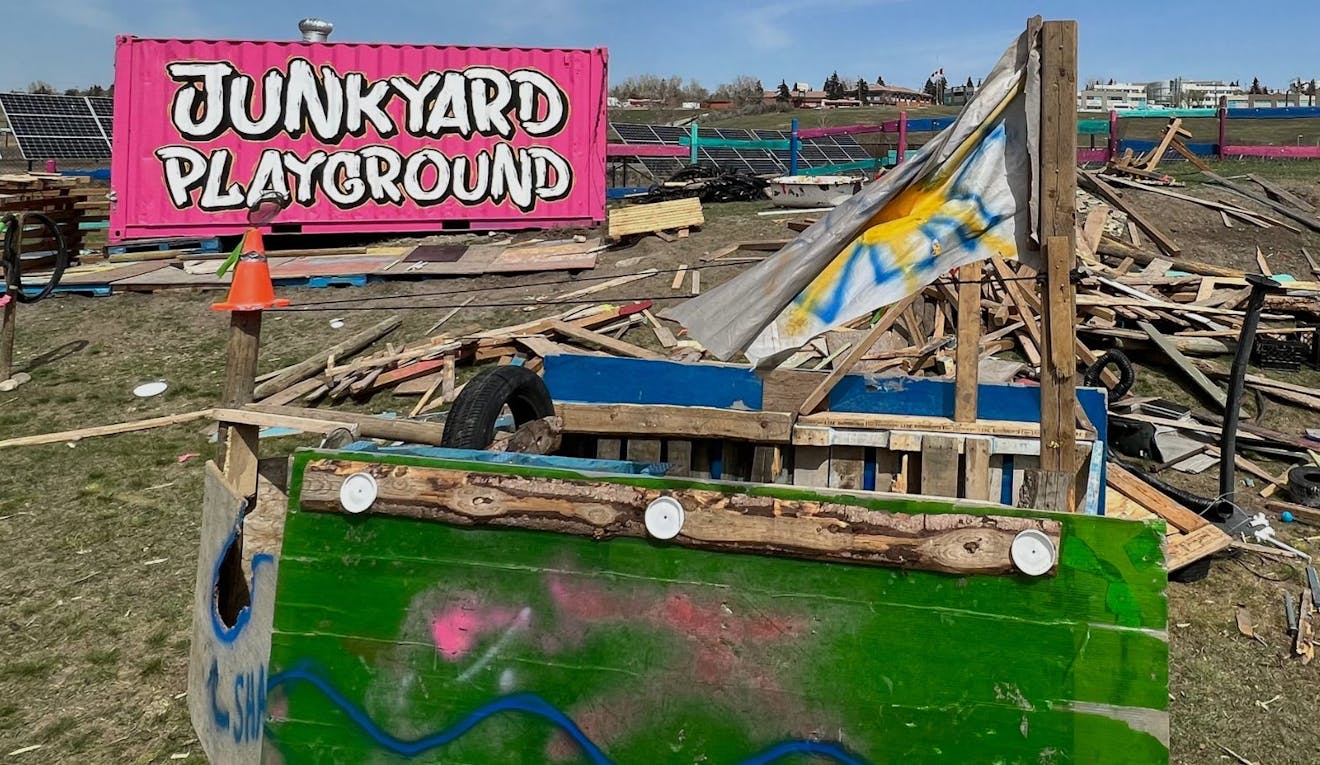 OPEN WEEKENDS
THE JUNKYARD PLAYGROUND
A little messy, a little risky and a LOT of fun!
Welcome to the Junkyard Playground, where kids can play the way they know best – with lots of fun, endless possibilities and just a teaspoon of risk. The Junkyard Playground celebrates children's play. It's a space dedicated to children and created by children themselves – with no adults allowed.
Learn More